It's ABOUT. DAMN. TIME! The sun is OUT! And I am here FOR IT! I hope you imagined me screaming and clapping in my obnoxious voice through that intro. Okay so, we all know too much sun causes cancer and aging and everything else satan created BUT a little bit of sun never 'hurt nobody'. I mean it probably did, but… you get what I'm trying to say.

I used to love tanning outside back when I was younger, but obviously I care more about my health and skin now – thank GAWD. However, I am a summer baby at heart and I just need my beach time OKAY. (Why are we all yelling omg). When I do tan outside, I wear sunscreen and still get a bit of color and then enhance with self tanners! I've been self tanning for almost a decade (ew) now aka I know everything. You're welcome. 
Here is your guide on all the best products you need to look like you just got off a yacht with the Hadid sisters.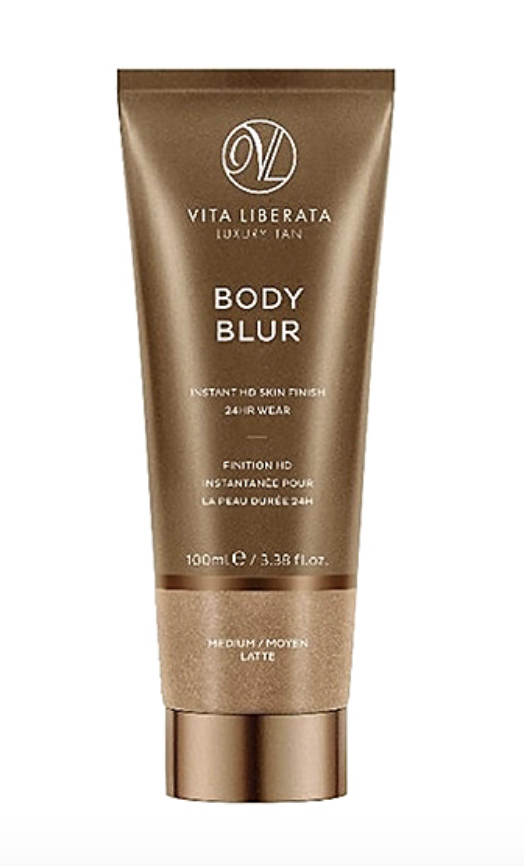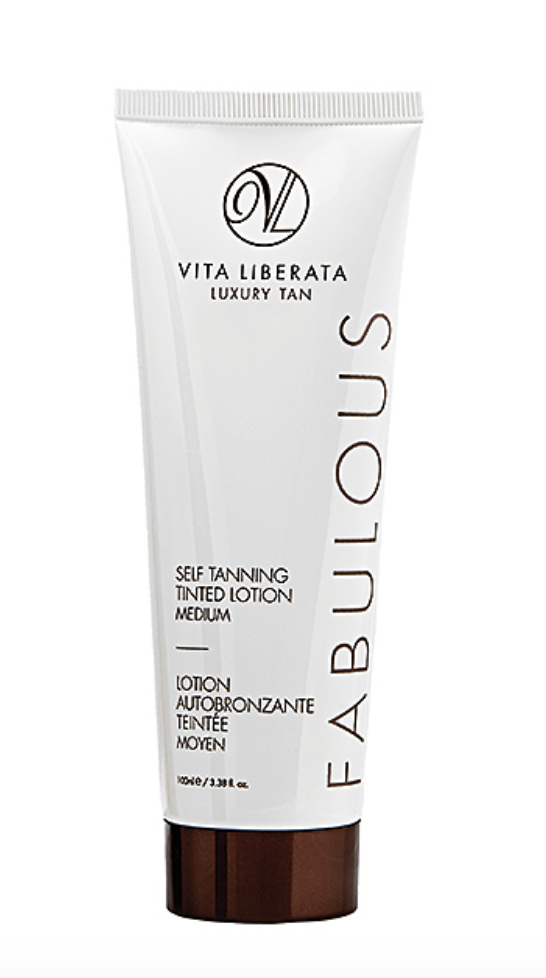 Vita Liberata has become one of my favorite tanning brands since the moment I started using them. Pro tip: They do my spray tans in LA if you're into that. These two products are my favorites they sell but are both completely different so listen closely. TO YOUR LEFT! We have the body blur. This product is truly ICONIC. Body Blur is essentially full coverage blurring foundation for your SKIN. Like your body skin, not face skin ya know. It works magic and your legs/arms will never look better. It's seriously like stepping into an airbrush machine if that existed. This product is for special events or nights out with the girls but will wash off in the shower! TO YOUR RIGHT! We have the self tanning tinted lotion and I'll tell you why I love it. It comes out like a gel not a sticky lotion and melts right into your skin. It dries so quickly you never feel sticky and has NO odor. Its color fades perfectly and doesn't dry out my skin which I can't say about any other tanning product. Highly recommend for at home tanning that is so easy to maintain!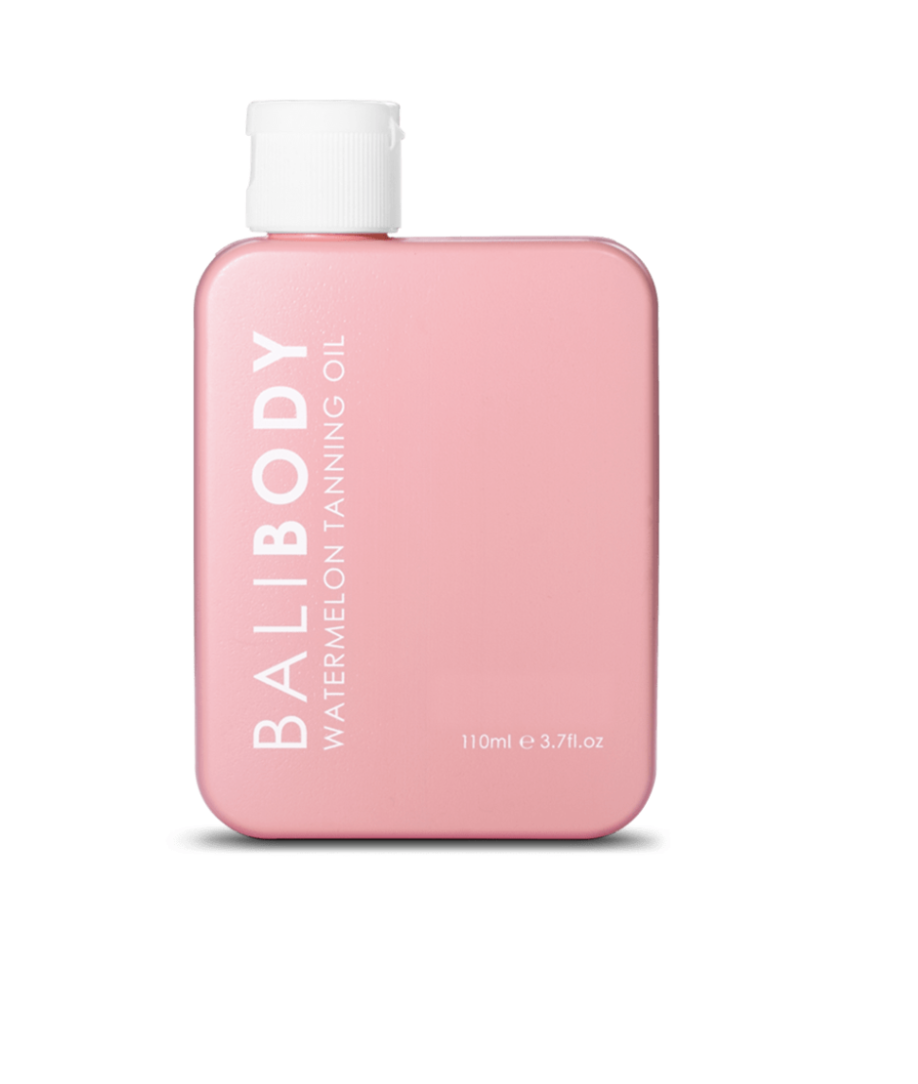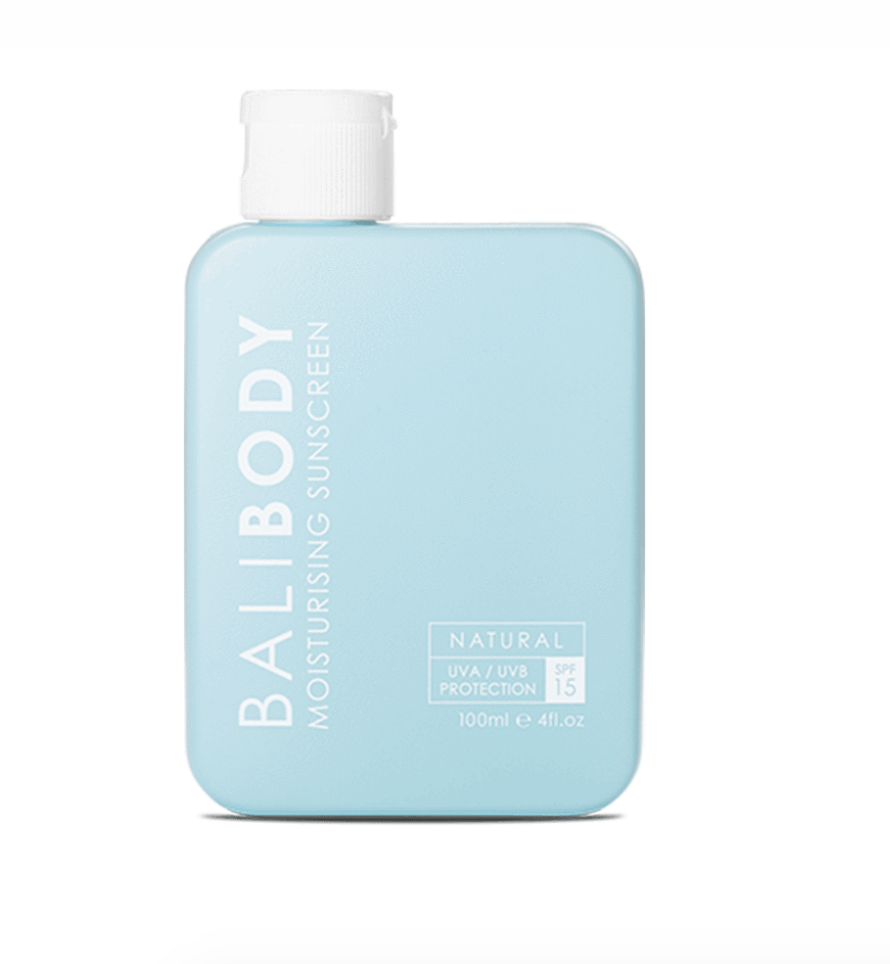 A new favorite discovery of mine thanks to my only talent of Instagram stalking is Bali Body. These all natural lotions and oils were formulated to hydrate your skin and enhance your tanning experience. Like I said, I will never be one of those people who physically hide from the sun. I honestly wish, but like…no. I'm a water sign! I was born in July! Let me live! There's no better feeling than the sun on your skin oh my god MOVING ON. So when I am in the sun, I love this combo of BB's SPF 15 that smells like wonderful oatmeal cookies. Their Watermelon formula is my favorite because out of all their oils, was formulated to give you the darkest tan! I'm obsessed.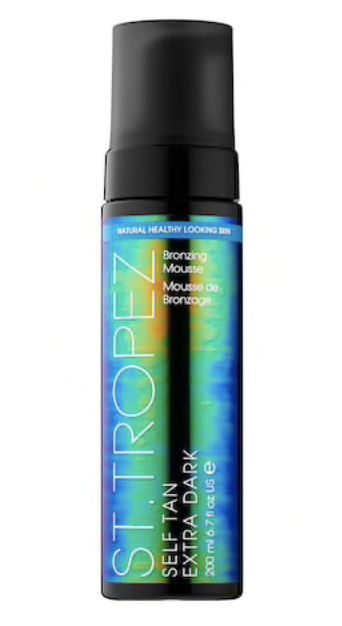 Finally, tanning mousse's. If you're new to tanning at home I highly recommend a mousse! They are so easy to use and blend so well! I've always been a die hard fan of St. Tropez. Their color is the perfect brown/green tan undertone as opposed to red/orange. If that sounds weird to you just trust me please. They have a range of shades and recently introduced EXTRA DARK. I used this at Coachella and literally looked like I was celebrating Travis Scott's 26 birthday in Turks & Caicos with Kylie and Stormi. Or was I….I wasn't. #Blessed. A new bronzing mousse on the block is by blogger Elle Ferguson who is known for her Australian tan. She launched the Elle Effect and it already won an Allure Beauty Award which I am a sucker for. Apparently it all smells like roses. Shipping outside of AUS is like $30 so if someone can try this and report back that would be greatly appreciated.
As always when using any self tanning products take a warm shower, shave, and exfoliate. Towel dry yourself and use a mitt when applying product. DO NOT USE YOUR HANDS! This isn't the 90's. Tan responsibly my children! Xoxo.
Love,

Featured image from: Honeymoon Hotel