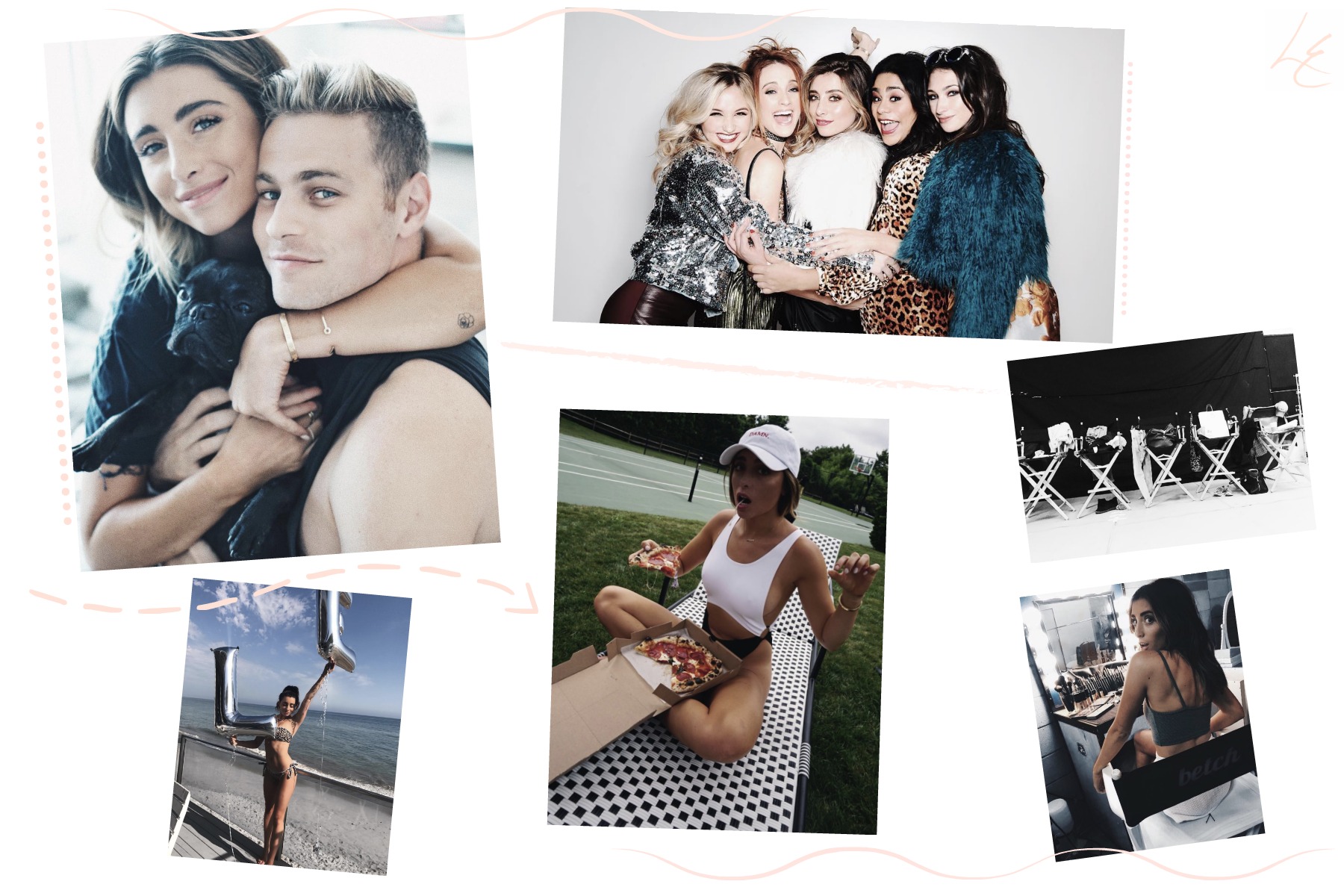 Lauren Elizabeth began her career blogging in 2011 Chicago, IL. Grounded in high school, what better thing to do than start a blog that would change everything. From blogging, to making YouTube videos, to hosting, to acting and producing, to designing, the list goes on. Lauren's blog allowed her to chase after her wildest dreams at a young age moving her whole life to Los Angeles. And after years of success in all fields, she's back to her roots of writing and sharing on first platform, LoveLaurenElizabeth.com

Welcome to LoveLaurenElizabeth 2.0! Here I will share everything I love from fashion and beauty, to health and wellness, but mostly just things I love doing at home. It's no secret I'm a home body, and I've felt so inspired to start writing and sharing my life with all of you again. I hope you enjoy as much as I do!

"I hate when people ask me what i 'call myself' I guess i'd say…An Actor, Social Influencer, Writer, Producer, Creator, Designer, Friend, Girlfriend, Dog Owner, Cheese Lover, LA Enthusiast. honestly the list goes on… "
-Lauren Elizabeth
.